Lithium Iron Phosphate is a new cathode material for Lithium-ion batteries, and has been becoming "best-choice" materials in commercial Li-ion (polymer) Batteries for large capacity and high power applications. It has hybrid characters: as safe as lead-acid battery and as powerful as lithium ion cells. The advantages of large format Li-ion (polymer) batteries containing lithium iron phosphate (LiFePO4) are listed as below: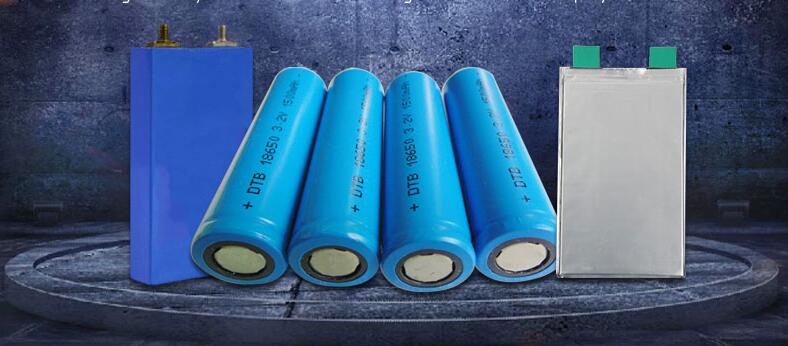 1. Moderate working voltage (3.2V).
2. Long life. 1C/1C cycle life reaches 2000 times.

3. High safety performance. No fire after 30V-off charge for a single battery. No explosion after nail penetration.

4. High stability in the high-temperature environments.

5. No memory effect.

6. A wide range of source of raw materials and cheap.

7. Do not contain any harmful heavy metal elements.

Lithium Iron Phosphate is a non-toxic, harmless, safe and long life material. It has become one of the ideal cathode materials for the new g-generation of Lithium-ion battery, and is widely used in the following applications: Large electric vehicles: Buses, Scenic Touring Cars, Hybrid Electric Cars, etc Light electric vehicle: Electric Bicycles, Golf car, E-scooters, Forklift、Cleaning Trolley、Electric Chairs, etc Electric power tool: Electric Drill、Electric Saw, Cropper, Airplane models, etc. Solar and wind power energy storage equipments; UPS and emergency lights, Warning lights and Miner's lamp Small medical equipment and portable instruments, etc